Allow Ourselves to Introduce Ourselves…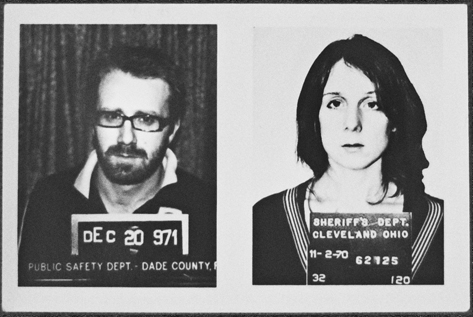 We're Trish + Brian Masterson, a husband and wife photography team based in Dublin but happy to travel anywhere in Ireland or abroad. We've been photographing weddings and civil ceremonies for five years now – Trish has a degree in fine art from NCAD, while Brian has studied photography in such exotic locales as Sydney, Boston and Limerick city.
Our Philosophy:
We're in the business of capturing moments in life. That's it. It really is that simple. Yet the magic of great photography is how we can press the pause button at the moments that matter most to you. Great photography slows time down, giving the space and stillness needed to see things that would otherwise be missed. So much of life can pass us by because of being distracted by something else. That's why we're here – to see those moments so that later on, you can too. We won't ask you to pose or smile or turn your head this way or that. Why would we? There is so much already out there that is real and true and beautiful.
Life moves pretty fast. If you don't stop and look around once in a while, you'll miss it.